Serving Canada with HVAC Services for over 30 years
Professional HVAC-R Repair, Maintenance & Replacement from Vancouver to Toronto
Heating, Ventilation, Air Conditioning and Controls often identified by the initials HVAC represents only a few of the offerings of this acronym pronounced H-VAV, which always tempts me to say 'God bless'! In school the 'want-a-be' Professional (HVAC) Engineers study 'Thermodynamics' and 'Fluid Mechanics', et al for 5 years. Our Technicians study a condensed version of these topics for 8 weeks of every year for 5 years while sharpening their skills in the field the remaining time, learning to investigate, diagnose, repair, upgrade, et all when the HVAC equipment fails to provide the anticipated comfort level to our Clients, and the remainder of their career honing and expanding these skills!
The actual range of service provided by HVAC equipment and their systems encompasses all kinds of 'comfort conditions' often referred to as "air conditioning". These conditions included heating & cooling, humidification (adding moisture) & dehumidification (removing moisture), ventilation to exhaust contaminated air from the 'space', and then 'making up that loss with outside (sometimes called) fresh air, plus cleaning the air (with filters, electronic air cleaners, 'Blue' lights, etc.), distributing the air where it is needed, and finally controlling all parts of the systems without which nothing works as planned!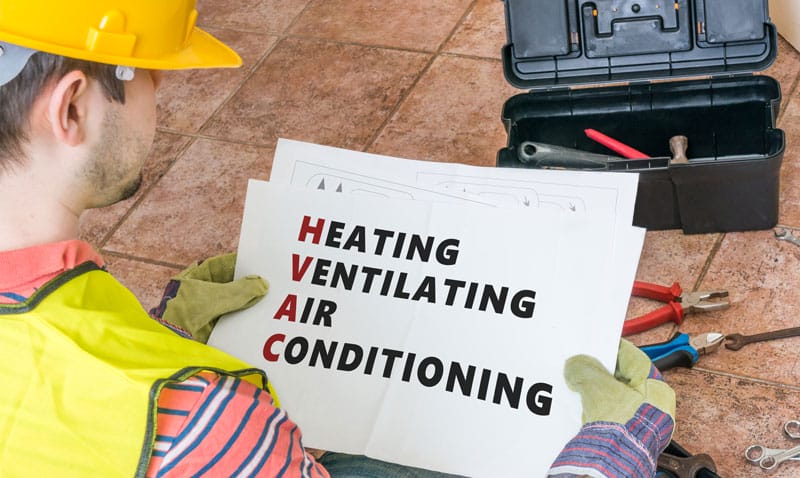 Coral Canada Wide has the field-tested Engineers plus the very experienced and knowledgeable Technicians to provide the exceptional service that our Clients expect and deserve!
Call Today to discuss Our Services in Your Area!
1-800-380-8008
Coral Canada Wide Ltd. offers complete HVAC-R, Plumbing and Pipe Fitting solution to retailers, corporations, and property managers. We do this by employing journeymen technicians who specialize in different areas of the HVAC-R industry.
Coral is a single source corporation able to meet all heating, ventilation, air conditioning, and refrigeration services nationally. While some auxiliary services may differ by location across the country, we also offer Plumbing, Pipe Fitting, electrical and mechanical maintenance, building maintenance, facility maintenance, and more.
Nothing is worse than losing business or having upset building tenants while you wait for an HVAC-R repair. At Coral Canada Wide Ltd., our technicians use the latest technology to access information regarding your business and HVAC-R systems. This ensures we're always able to provide an efficient and effective solution to our clients.
Some of the models we service include:
Rooftop Heat/Cool Units
Exhaust Fans
Air Conditioners
Refrigeration Systems (ALL)
Walk-in Coolers & Freezers
Ventilation Systems
Air Compressors
Condensing Units
Air Handling Units
Boilers
Furnaces
Make Up Air Units
Unit Heaters
Split A/C Systems
Commercial & Domestic Hot Water Heaters
Custom Heating, Cooling & Refrigeration
Every building is unique. Therefore, every HVAC-R system will have its own design, installation, and service requirements. This is where Coral's technical expertise and engineering experience as an industry leading HVAC-R company plays an important role. Our certified service experts are trained to service all HVAC-R, Plumbing, and Pipe Fitting equipment. In fact, our technicians often keep more common parts in their service vehicle so that they can quickly address a problem during the initial service call.