HVAC Preventative Maintenance Plans
HVAC, Refrigeration, Plumbing Maintenance
As a national HVAC-R company, Coral Canada Wide Ltd. provides HVAC preventative maintenance programs tailored to your business. We offer scalable solutions to retailers, corporations, and property management companies looking for an HVAC service provider.
We solve problems. Often HVAC-R companies will treat the symptoms, not the cause. At Coral Canada Wide Ltd., our technicians see the bigger picture. They will assess your unit, determine what's causing the issue and make repairs as necessary. We don't just replace components; we do a complete system repair to get your HVAC-R unit working again.
Coral's industry experience gives us the knowledge necessary to work with every type of heating, ventilation, air conditioning, and refrigeration system. Our certified technicians work with our account managers to create a maintenance package designed to meet your needs.
Count on us to take care of your heating and cooling needs. Call us today! We're proud to serve business owners across Canada.
Predictive & Preventative Maintenance
As a top HVAC-R company, we know predictive and preventative maintenance is essential. Not only will it save you money, but the right maintenance program will also extend the equipment's life cycle. With every new client, a checklist is created that is geared towards their service needs. Coral's technicians inspect every component of each unit before providing a recommended repair list to facility managers.
Without regular maintenance, you won't be able to catch an issue and resolve it before it becomes a more significant problem. Part of our support involves recording equipment deterioration. This allows our technicians to accurately track when a part is due for a repair or replacement, optimally preventing system failure. Coral's maintenance programs give us a tool to avoid emergency breakdowns, bringing it into a maintainable and predictable state. As a result, clients are then able to plan and prepare for the associated costs.
Since 1992, Coral Canada Wide Ltd. has been an industry-leading HVAC-R company. While the scope of work may change from location to location, Coral's commitment to quality and your success does not. Coral has been built on providing an exceptional experience for our clients while prioritizing long-term relationships. Having a trusted team at your side in the event of an emergency is essential. That is why you can always reach a technician in your area 24 hours a day, 7 days a week, guaranteed.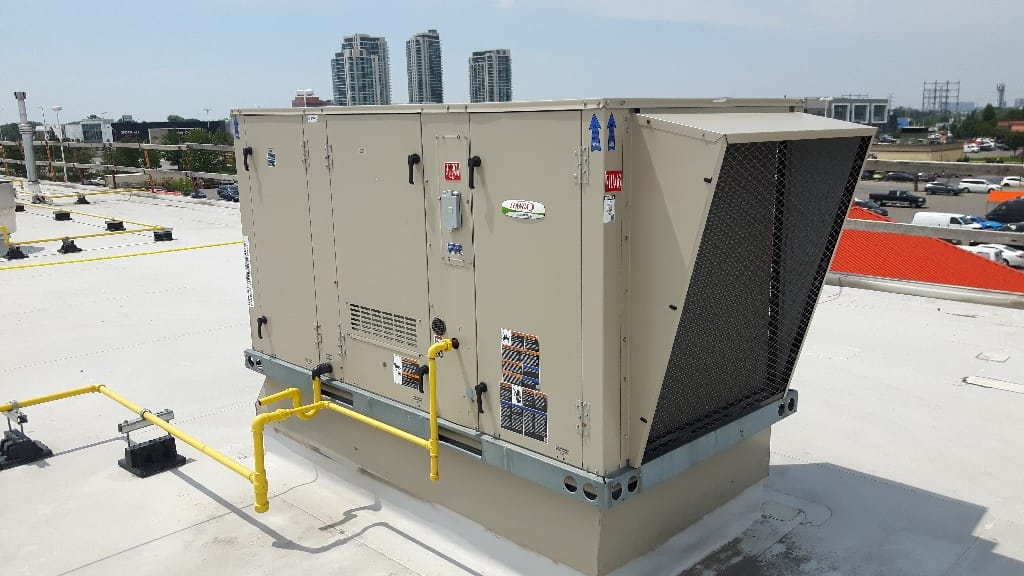 Rooftop Heat/Cool Units
Exhaust Fans
Air Conditioners
Refrigeration Systems (ALL)
Walk-in Coolers & Freezers
Ventilation Systems
Air Compressors
Condensing Units
Air Handling Units
Boilers
Commercial & Domestic Hot Water Heaters
Furnaces
Make Up Air Units
Unit Heaters
Split A/C Systems